When it comes to complicated issues concerning speech and language, it is vital that you choose a professional who can provide the right therapy.
I received my undergraduate degree from Brandeis University in 1991, majoring in American Studies and Elementary Education. In 1997, I was awarded a Master of Science in Communication Disorders from Emerson College in Boston. 
My private practice was established in 2006, but I have been working in my field for more than 20 years. I have practiced speech-language pathology in a variety of settings, treating a broad range of disorders in both adults and children.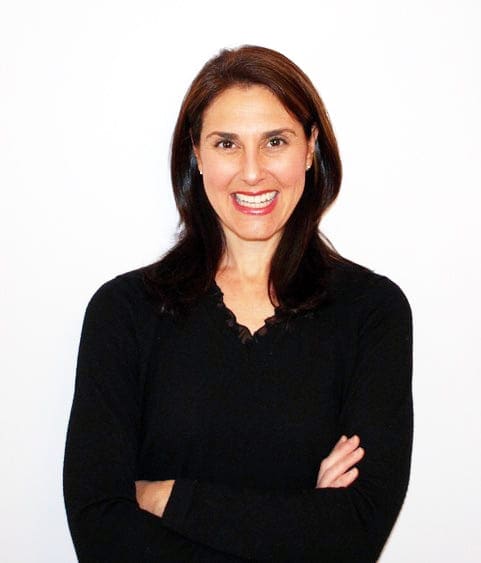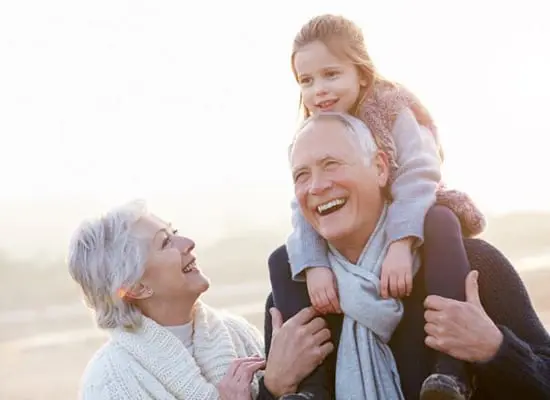 My wealth of experience in the field of speech-language pathology enables me to provide quality treatment for clients of all age ranges, from preschool to adulthood. I am well versed in a wide array of speech-language issues, including:
Aphasia
Apraxia
Articulation
Dysphagia
Speech and Language Delay
Stuttering
Tongue Thrust
Voice
Certified Member of the American Speech-Language-Hearing Association
Licensed in the State of Massachusetts