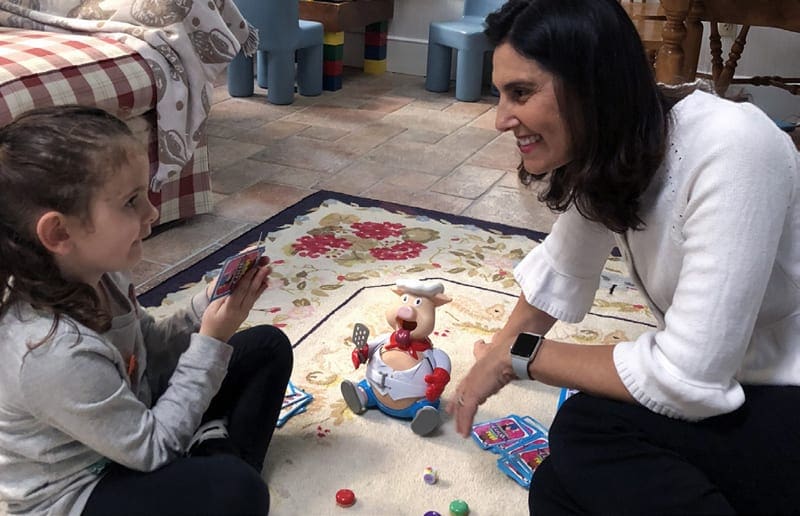 Providing Comprehensive Speech Therapy Services
For Children and Adults
Jody Sastry Speech Therapy is a private practice for speech and language therapy on Cape Cod. Jody provides a comprehensive speech, language, and/or swallowing evaluation, along with an individualized therapy plan. Services are covered by most health insurance plans.
My mission is to maximize each person's communication potential to improve confidence and success in school, work, and interpersonal relationships.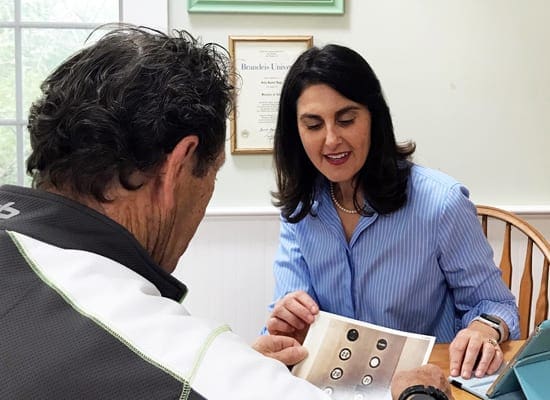 Why Choose Jody Sastry Speech Therapy?
My clients have the opportunity to get the services they need as soon as possible and to see the same clinician each week.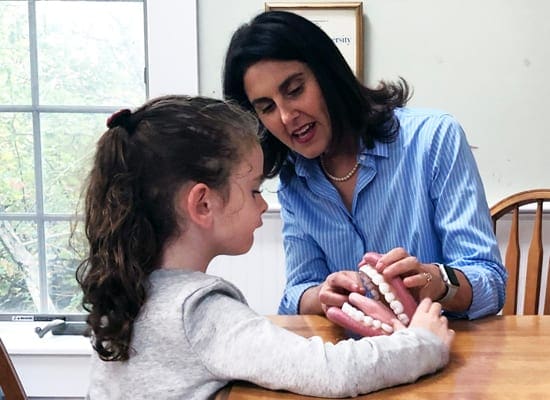 I have many years of experience in providing services for a wide range of communication disorders. These include:
Aphasia
Apraxia
Articulation Delay
Language Delay
Orofacial Myology Disorders

Mouth Breathing  
Thumb Sucking
Tongue Thrust
Tongue Tie

Speech & Language Issues as a Result of Stroke or Head Injury
Stuttering
You will undergo an initial evaluation. Testing will be used to determine the best course of treatment. Afterward, you will receive one-on-one therapy tailored to your specific needs. Your physician will also be provided with all the evaluation results and periodic treatment updates.
Therapy with children involves age-appropriate play activities. Parents are invited to watch the treatment sessions so that they can reinforce the lessons in between therapy sessions. Homework materials will also be provided.

"You are genuine, understanding, and professional. You were a natural in knowing when to challenge my son to do more and when he needed a break. You will truly be missed!"
Client

"You are amazing. We feel so blessed to have you in our lives. Many thanks."
The Wife of a Stroke Patient

"Working with Jody was a very positive experience for us. Our son is older, so we were unsure if therapy would work. We are extremely pleased with the results of Jody's work."
The Parent of a 13-Year-Old

"My daughter not only improved her speech in five months, but her self-esteem was improved."
The Mother of a 6-Year-Old

"Jody is extremely flexible in scheduling and her approach to therapy. There were days when our son did not want to participate in the way Jody had planned. She easily switched gears to accommodate him."
The Mother of a 3-Year-Old

"I never thought we would see progress this fast! :)"
Client